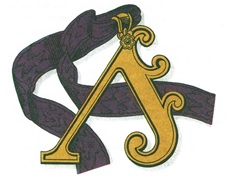 The 24th Degree Team is the largest and oldest travelling degree team of the Saskatoon Valley. This 25 plus member Team travels with our spouses. We have had the privilege visiting Scottish Rite Valleys in Honolulu, Los Angles, Panama City, Peoria, Sioux City, Deadwood, Minot, Great Falls & Butte, Montana, to name a few. Please contact the Valley Secretary if you are interested in having us visit your Valley.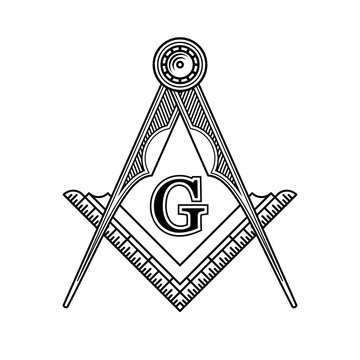 The Saskatoon Valley created the Fellowcraft Degree Team to confer the 2nd Degree in Masonic Craft Lodges. Scottish Rite members visit a Craft Lodge and conduct the 2nd Degree, dressed in Scottish Rite costumes. This degree team is a way of thanking the Lodges for their support of the Scottish Rite, and it provides non-Scottish Rite members the opportunity to learn about the Scottish Rite as a concordant body. We have visited numerous Craft Lodges in Saskatoon and surrounding area. At the request of The Grand Master of the Grand Lodge of Saskatchewan AF & AM, theFellowcraft Degree Team performed the 2nd Degree at the annual meeting of the Grand Lodges of Saskatchewan & Manitoba in 2017. The Team is looking forward to expanding its travels. Please contact the Valley Secretary to arrange to this Degree Team visit your Lodge or Valley.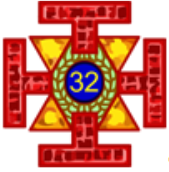 Our newest Degree Team is the Constans Drama. This is an optional section of the 32nd Degree of the Canadian Scottish Rite. This 7-member degree Team has visited the Regina and Sioux City Valley's to portray this part of the 32nd Degree. Because there are no secrets in the drama, we are permitted by our SGC to portray the Drama to non-Scottish Rite Masons. Please contact the Valley Secretary if you would like this Degree Team to visit your Lodge or Valley.